Blaxhall Common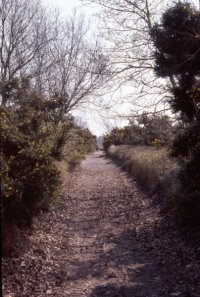 I recently took a walk across Blaxhall Common from the Youth Hostel to the Snape - Tunstall highway. Suffolk Wildlife Trust, who manage the common on behalf of the Parish Council, have been busy clearing the virulent Birch trees, and this has given a clear view on either side of the main path.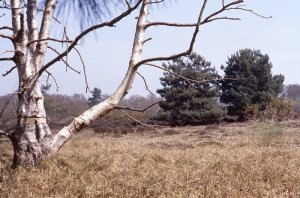 There are a handful of young (as in 45year old or so!) oak trees remaining and the common is now more heathland than woodland. This is of course deliberate. The Forestry Commission in conjunction with the Suffolk Wildlife Trust are keen to develop an area of continuous heathland starting with Blaxhall Common and running south all the way to Hollesley. This will allow the wildlife specific to this habitat to strengthen and grow, not to mention provide a great walk.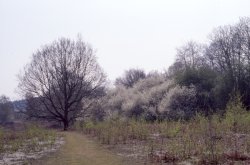 I hope to include more detailed information on the footpaths around Blaxhall soon.